Zima w zawieszeniu?
| | |
| --- | --- |
| Author | MichalszkaKCz |
| Genre | adventure |
| Form | prose |
| Date added | 2021-02-06 |
| Linguistic correctness | - no ratings - |
| Text quality | - no ratings - |
| Views | 126 |

Zima w zawieszeniu?
Sądząc po widokach na łonie natury, takie wrażenie można odnieść. Ba, wydaje się nawet, że odpuszcza i wręcz wiosna zbliża się dużymi krokami. Bo i lasy pachną już jakoś inaczej. Zupełnie niezimowo.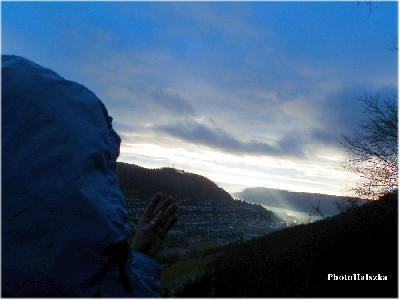 Wokoło słychać radosne ptasie trele. Zwierząt nie trzeba już dokarmiać. Wyraźnie widać, że radzą sobie same. Najbliższe dni pokażą, czy to tylko jej chwilowe zawieszenie, czy może poddaje się już rzeczywiście.
Pewnie mało kto miałby jej to za złe, wszak tym razem popisała się. Żeby nie powiedzieć, dała się we znaki. Pięć tygodni w potężnych zwałach śniegu i w mrozie wystarczy chyba każdemu. Oprócz pasjonatów sportów zimowych oczywiście.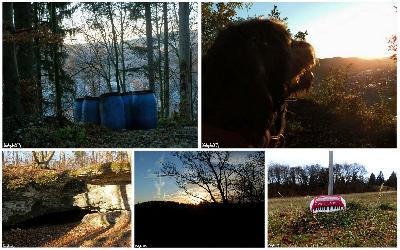 W głębi lasu na dużej polanie natknęłam się na... syntezator. Dziwne. Kto, po co i dlaczego go tam zostawił? Czyżby ktoś wygrywał w lesie serenady? Ciekawe komu? Zimie, czy wiośnie?